Projects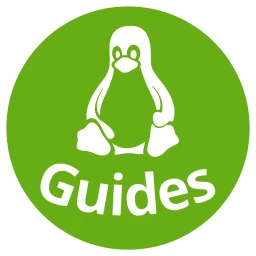 Linux Guides
Since 2015 I am running an educational German YouTube channel about Linux and Open Source. Since then, a large community of over 30,000 members has grown around the channel. Nowadays I give numerous talks at real life events about Linux and offer Linux support as well as courses.
Linux-Assistant
Since the end of 2022 I am developing a linux application which is a daily linux helper with powerful integrated search, routines, checks and admninistrative tasks. The Project is built with flutter and python.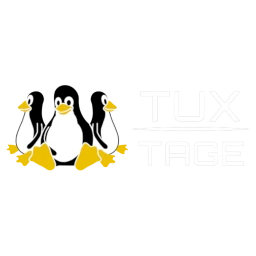 Tux-Tage
2020 I started a German online Open Source and Linux Conference with talks, presentations and workshops. The event takes place annually in November. Without our sponsors and the team behind this wouldn't be possible. Thank you!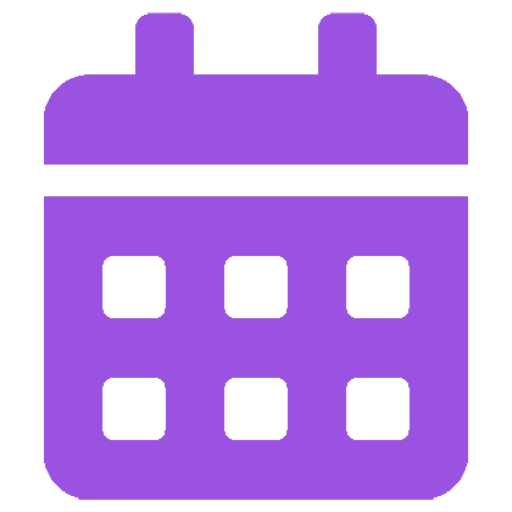 Event Management System
Manage your summits, conferences, seminar days or similar with your team and speakers. Keep control of lectures, rooms, events, call for papers and communicate fast with speakers via automated and easy mass mail integration. I started this project in 2022 because no tool has met my requirments so far.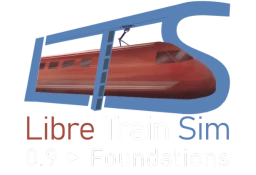 Libre TrainSim
As a hobby project I developed a train simulator with the GoDot Engine. The Github project has nearly 200 stars and more than 100.000 Downloads in the Google Play Store and Flathub.org. Currently the development of the project is mostly paused.
Various other smaller projects
On my Github account I publish nearly everything I do. For example I wrote/ am writing a Flathub.org Client in Flutter, event management system in django, or a graphical linux assistant. Feel free to browse my Github account.
Skills
Linux
Because of many orders in the area of Linux-Administration, my educational YouTube Channel and my experience since 2013 I am advanced in administration of Debian based distributions (server & desktop) and intermediate in container technologies (docker).
Responsibility
Instead others don't want to take responsibility I am the opposite. Whether in local societies or in online teams others call me reliable in leading projects to success and always being constructive. Regardless of the role.
Development
I am very familiar with C#, Python, Java, dart and typescript. As frameworks I am working with Flutter, django, GoDot, Spring, and Angular.
(I also have experience in scrum)
Media Creation
Almost daily I elaborate new good looking graphics, videos as well as sound recordings and edit them. I also create and operate websites like this one (WordPress).
Technical Background
Through my completed studies in computer science (FAU Nürnberg/Erlangen) I am aware of all typical topics in computer science. I completed projects in:
Teaching
Either in workshops, tutorial videos or private courses, I teach content around IT regularly.
Contact Jean-Frédéric Vogelbacher
You are welcome to get in contact with me. Let it be collaborating, exchanging knowledge or giving feedback.